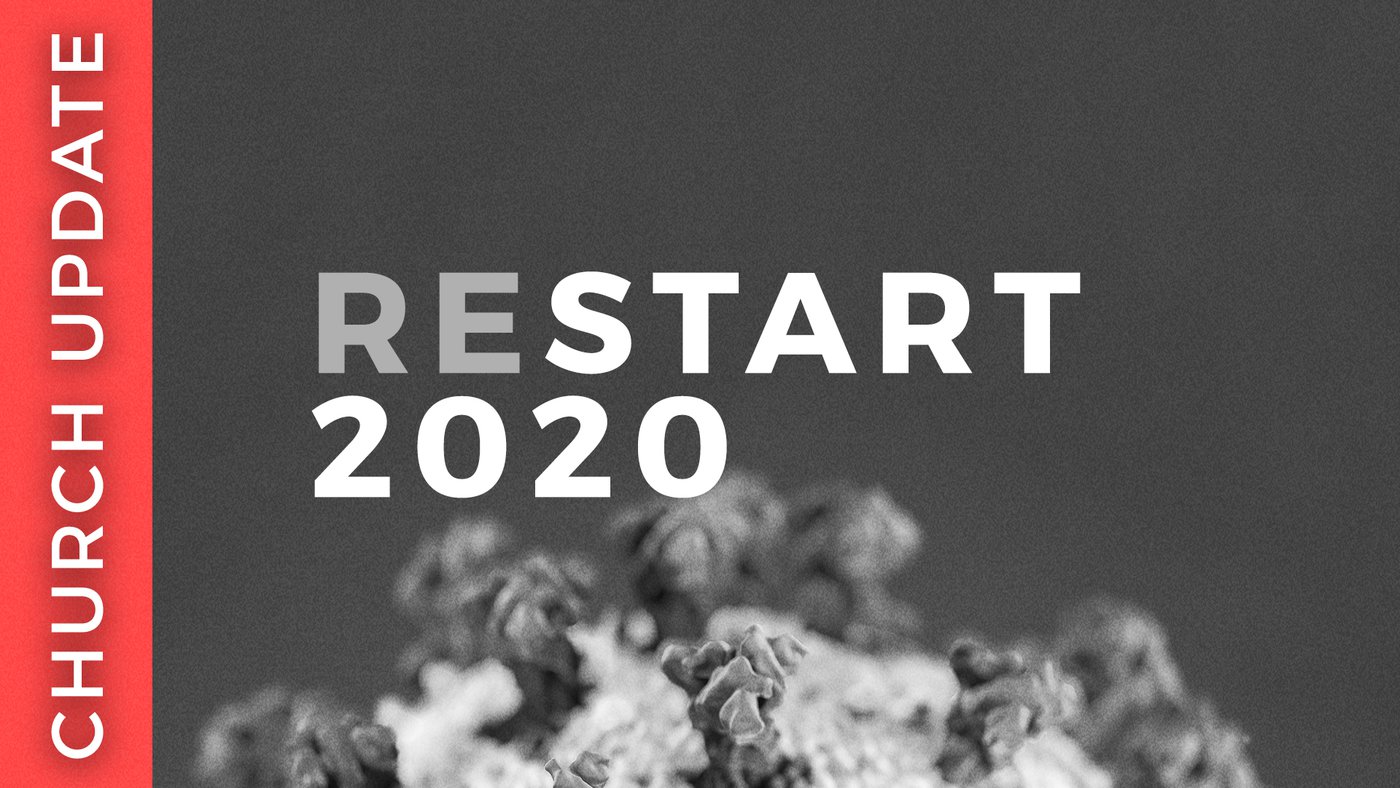 Fortress Family,
I pray that you are doing well during this challenging season of COVID19 we have been dealing with. I believe that all of us are ready to get back to normal as soon as possible, even if it is a new normal.
We are excited to say that we will begin meeting for Sunday worship at our facilities on Sunday, May 31st at 9:15am and 11:00am, which is Pentecost Sunday. We will be adhering to the stipulations of Church Worship Services mandated by Governor Greg Abbott.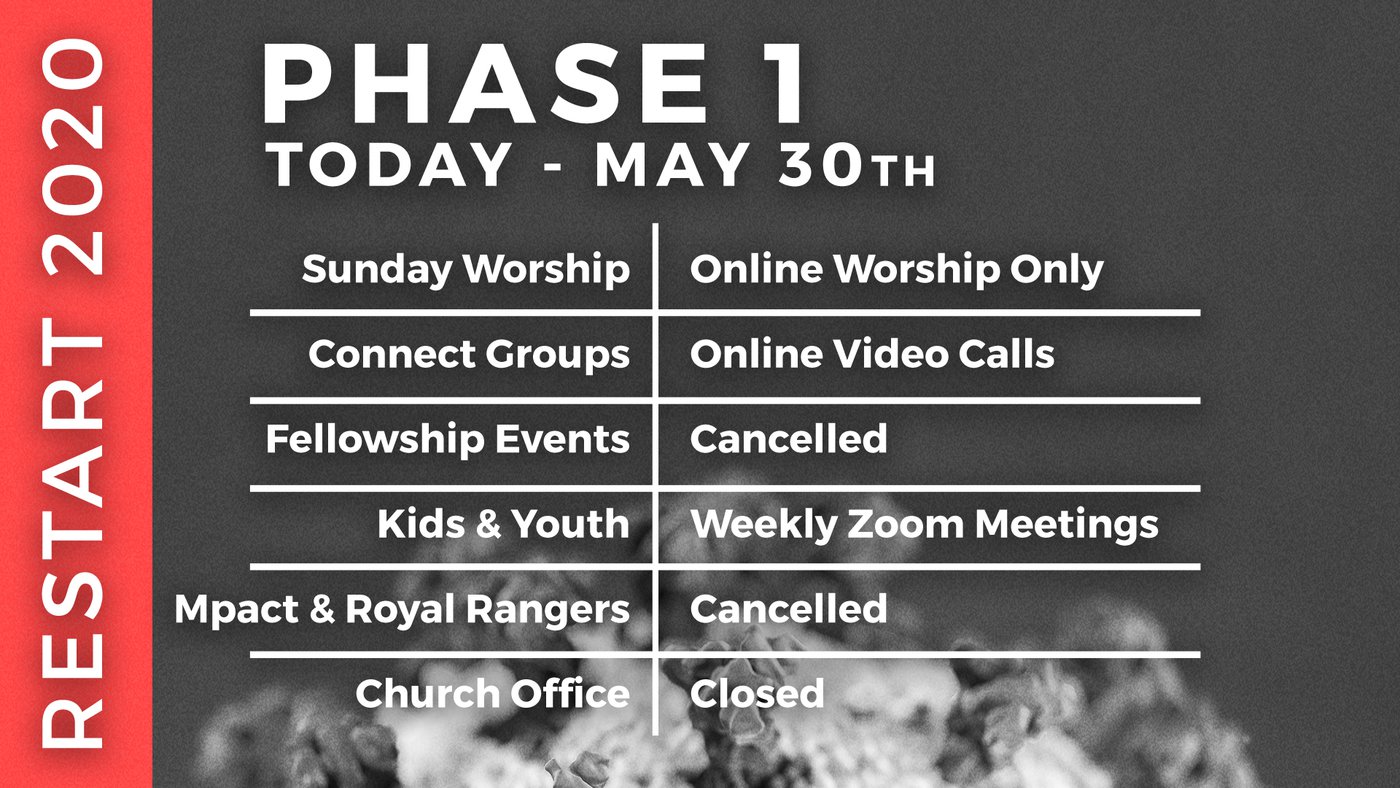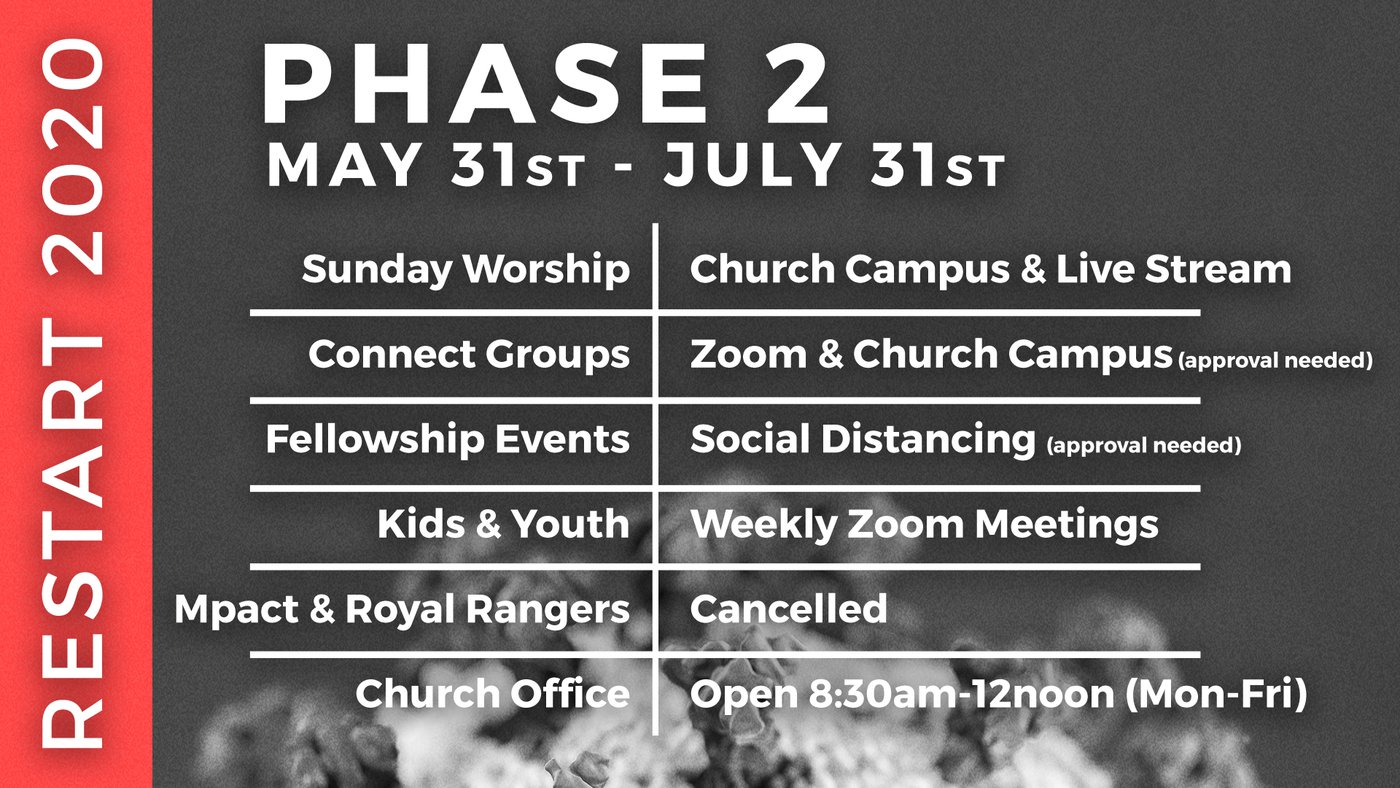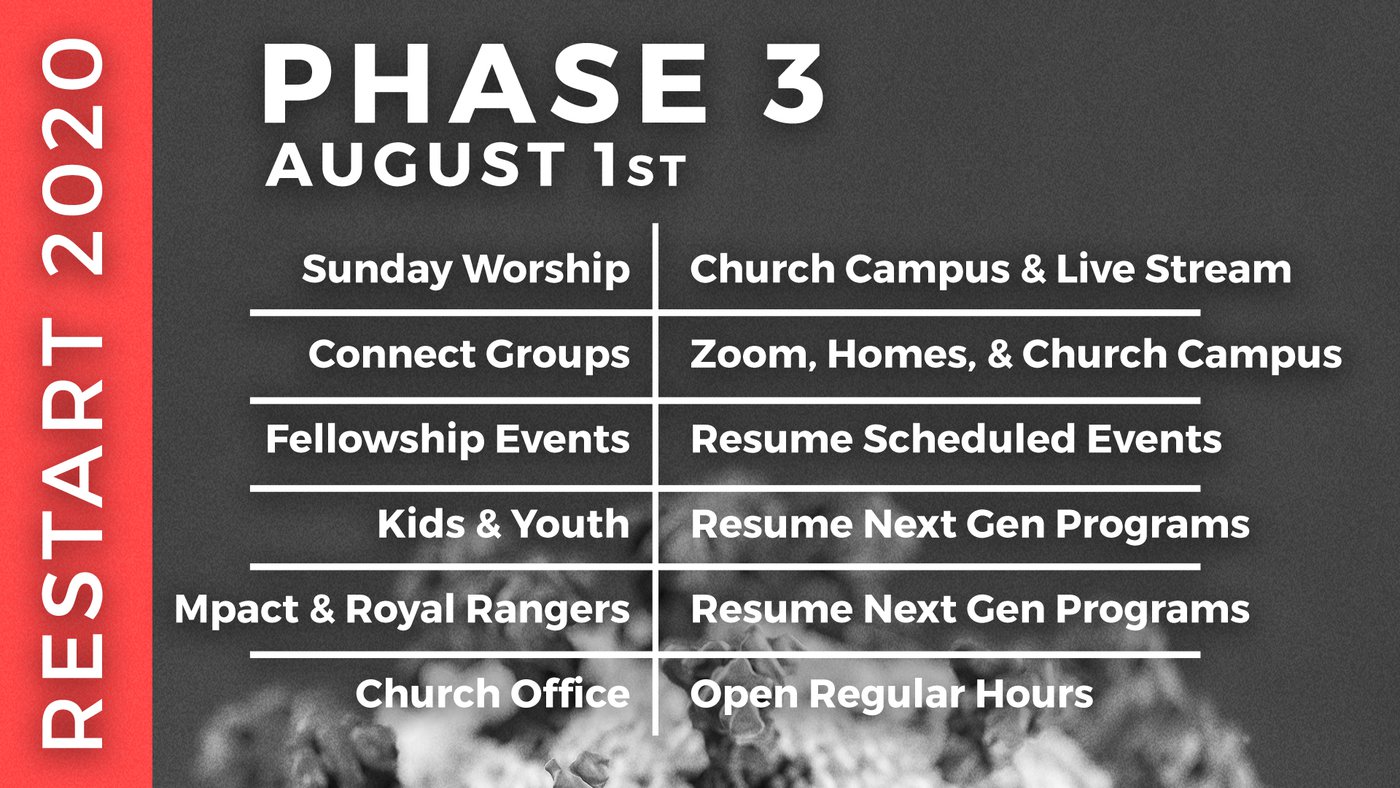 For in-person gatherings at our campus
We have done a full sanitation of the facilities and they are ready for use.
For the worship services, we will be intentional about social distancing.
No handshakes or hugs.
Every other row will be sectioned off with a few seats that separate each family in the rows.
Sanitation stations will be located throughout the facilities.
The altar call time will consist of prayer partners walking through the isles praying over the church. If you would like to pray with someone, just submit your prayer request at www.fortresschurch.org/prayer.
We ask that you bring and wear a mask to use at church.
Kids Church will not resume until August 1st. We ask that children would sit with their parents in the Worship Center during service times.
For online live stream gatherings
We will continue to live stream our worship services on our live stream page at 9:15am and 11:00am.